Details

Category: OceanaGold Philippines
Published: Thursday, 15 April 2021 01:30
Leilani Chavez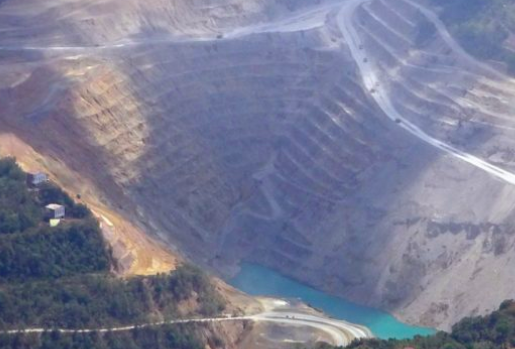 President Rodrigo Duterte has lifted a ban on issuing licenses for new mining operations in the Philippines, marking an about-face from a previous anti-mining stance that saw him ban open-pit mining in 2017 and close or suspend 26 mining operations for environmental violations.
The government says the industry, which contributed 0.76% to the country's GDP in 2020, is important in resuscitating an economy bogged down by the COVID-19 pandemic, by generating revenue and jobs and contributing to Duterte's flagship infrastructure program.
Duterte's pivot in favor of mining goes back to 2019, when the government allowed the operation of suspended mining firms and pushed for the rehabilitation of government-owned mines, particularly nickel mines, to cater to Chinese demand for nickel.