Details

Category: OceanaGold
Published: Friday, 12 February 2021 12:51
Sammy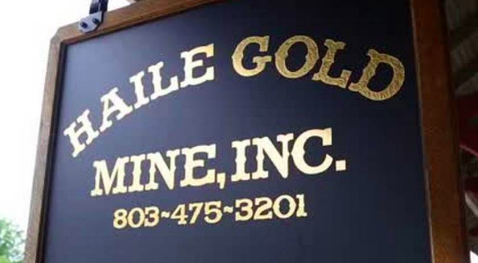 South Carolina regulators have fined a large gold mine $100,000 for breaking environmental rules, marking the third time in the past year the operation north of Camden has run into trouble with the Department of Health and Environmental Control.
The fine is the largest involving the Haile Gold Mine, and in this case, DHEC said the company released excessive amounts of mercury, failed to submit pollution test results as required, provided misleading statements and failed to get a DHEC permit.
An agency spokeswoman said DHEC levied the $100,000 fine -- the heftiest air pollution penalty against any South Carolina company in at least a year -- because of the period of time the gold mine did not follow the rules. The violations were noted in 2018 and 2019.