Details

Category: Regional News
Published: Monday, 20 April 2020 12:14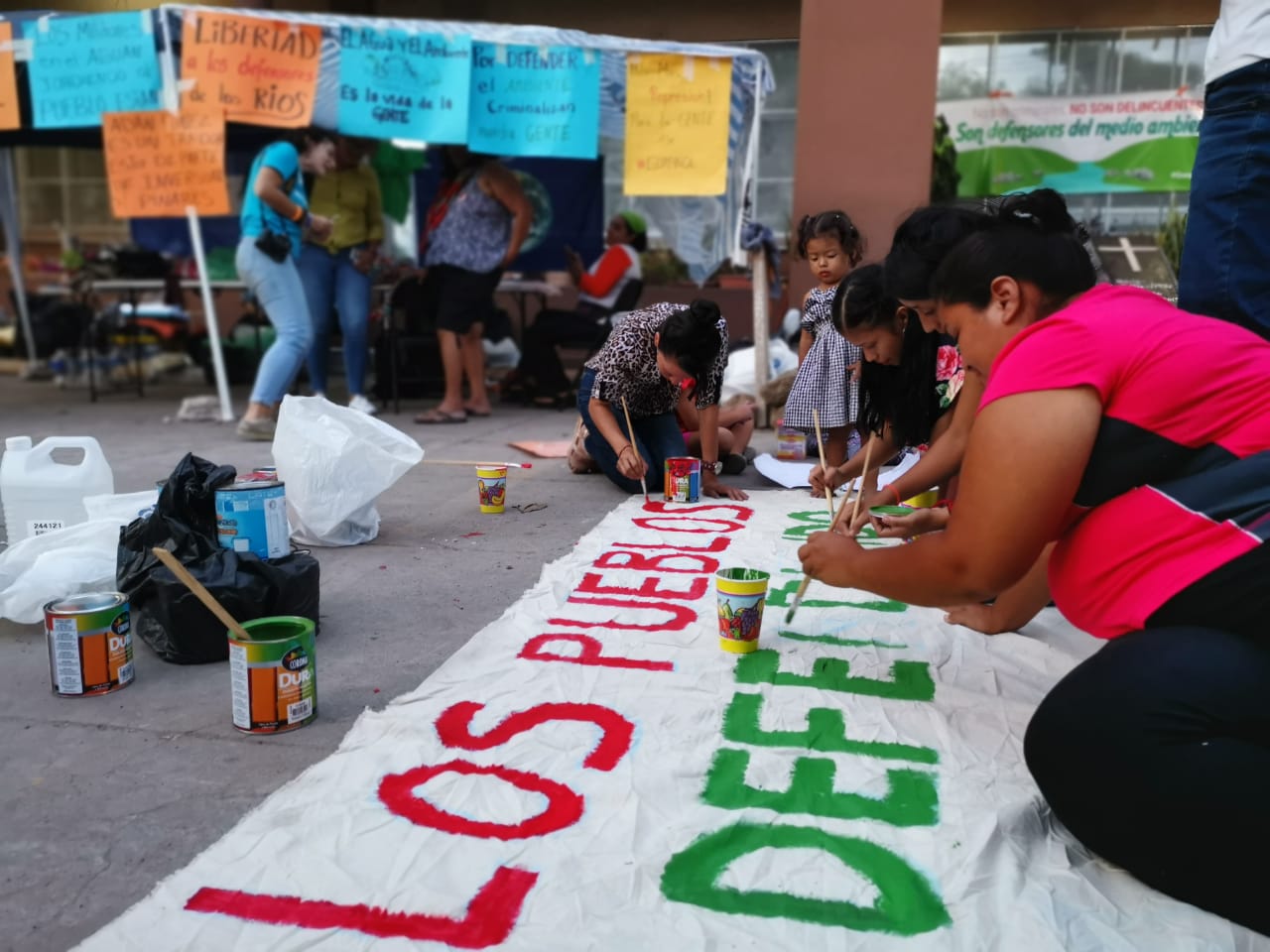 COVID-19 threatens the entire population globally, but puts the most vulnerable at greater risk, including prisoners in prisons, who, many times, cannot keep their distance due to the lack of space and the deplorable sanitary conditions they live in. This is the situation of seven environmental activists who have been held in preventive detention since last September at the Olanchito Penal Center, in the department of Yoro, Honduras, and another environmental defender who is in a prison in La Ceiba, in the department of Atlántida.
For the Honduran authorities, the eight activists are criminals who hinder the country's economic development. But according to their lawyers, they are citizens who defend fundamental rights such as the right to water. The conflict between the residents of the Guapinol community in the north of the country and Inversiones Los Pinares, a mining company, is prototypical for the situation in Honduras. For years, the community has been fighting against the opening of an iron oxide mine; they consider that the mine puts the natural resources of the area at risk. According to the residents, the contamination of local rivers already occurred during the previous works in the mine: the river are indispensable sources of water for their daily life and economic subsistence.