Details

Published: Sunday, 16 April 2017 17:39
Sandra Cuffe: Mongabay
Legislators in El Salvador made history Wednesday, passing a bill to ban all metallic mining activities in the country.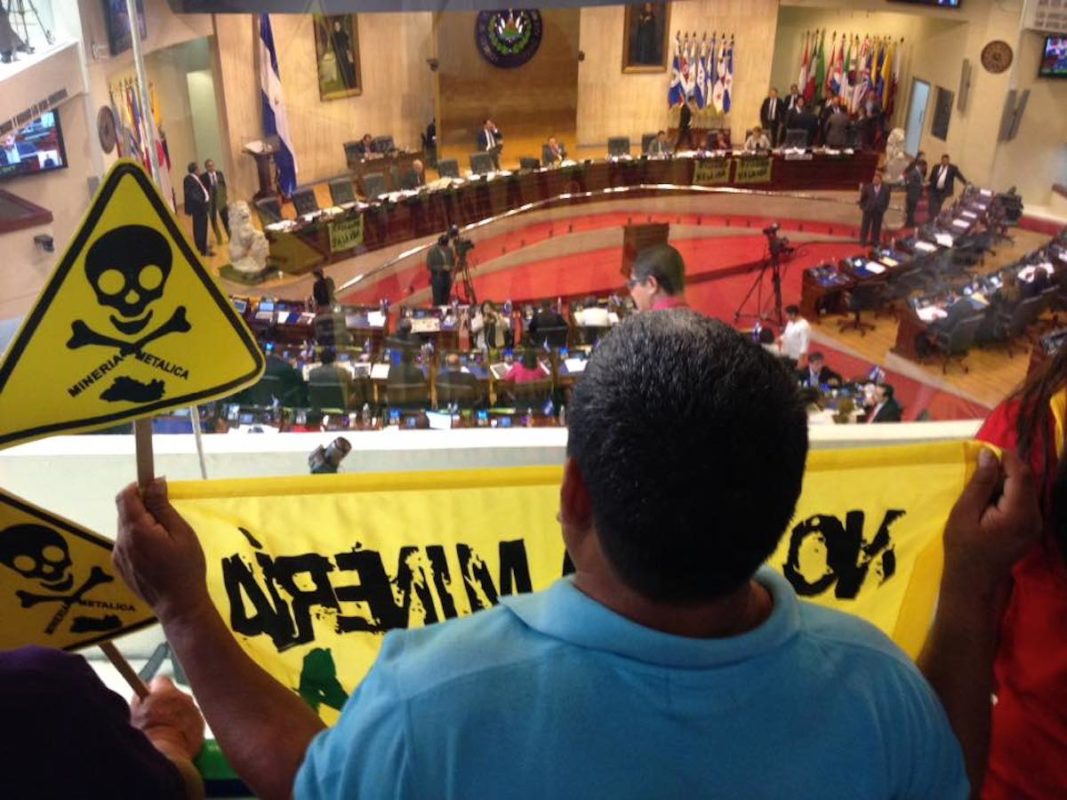 The results of the much-anticipated vote were unanimous: 69 in favor, none against, and no abstentions. Fifteen of the country's 84 lawmakers did not show up for the vote.
The result "makes tiny El Salvador the unlikely hero in a global movement to put the brakes on a modern day 'gold rush'," MiningWatch Canada wrote in a statement Thursday. The Central American nation is the first country in the world to ban mining for gold and other metals, according to the industry watchdog group.