Details

Published: Thursday, 21 January 2021 14:29
Liam Meisner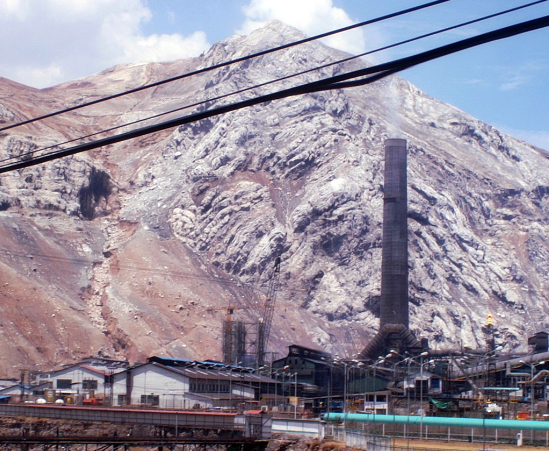 Any future government that's concerned about environmental and human rights issues will have to rein in mining companies operating abroad.
Walter Aduviri knows better than anyone what pushing back against Canadian corporate interests can do. In 2011, Aduviri, an Indigenous Aymara leader from Peru's Puno region, helped lead a protest movement against a silver mine in the region operated by Bear Creek Mining, a Canadian company. The Peruvian government eventually cancelled the mining concession, but Aduviri was hounded for years by court cases brought against him by public prosecutors for the protests, until he was jailed in 2019, a year after being elected governor of Puno.
Aduviri, a supporter of Bolivian President Evo Morales, was released from prison this past December through a Supreme Court ruling that suspended his sentence. However, the judicial harassment he and other leaders of the Aymarazo protest movement have faced is a reminder of Canada's leading role in the global resource extraction system that devastates environments and communities in the Global South and suppresses popular resistance through violence and coercion.