Details

Category: Regional News
Published: Saturday, 28 November 2020 13:52
Jennifer Avila y Danielle Mackey | Univision
An environmental conflict marked by violence is raging in Guapinol, Honduras, where local inhabitants resist an iron oxide mine in a national park.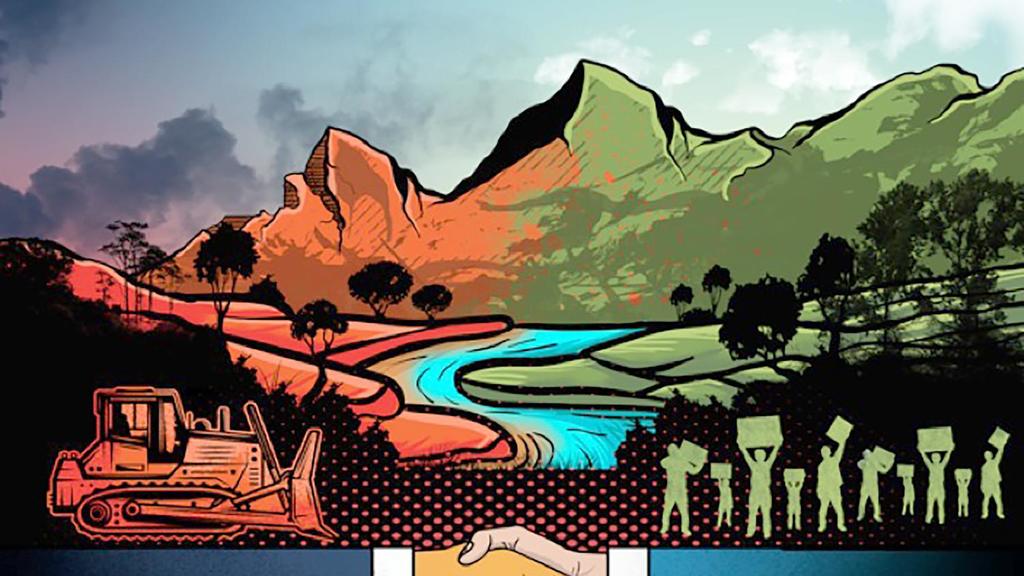 Discreetly and without public announcement, the largest steel producer in the United States, the Nucor Corporation, spent at least four years associated with an iron mine in Honduras under fire for its presumed persecution of social leaders who are protesting the ecological damage the mine may cause in protected land, according to documents obtained through a cross-border journalism collaboration between Contracorriente, the Centro Latinoamericano de Investigación Periodística (CLIP) and the Univision Investigative Unit.
Nucor, a publicly traded company coddled by President Donald Trump, partnered in 2015 with the prominent Honduran businessman Lenir Pérez and his wife Ana Isabel Facussé, owners of Inversiones Los Pinares -- a company that is waging battle against the residents of a town called Guapinol, who oppose the company's planned mine in the Carlos Escaleras National Park, in the northern part of this Central American nation. The conflict has left a wake of people dead, injured and imprisoned.