Details

Category: Cerro Blanco
Published: Tuesday, 21 April 2020 15:18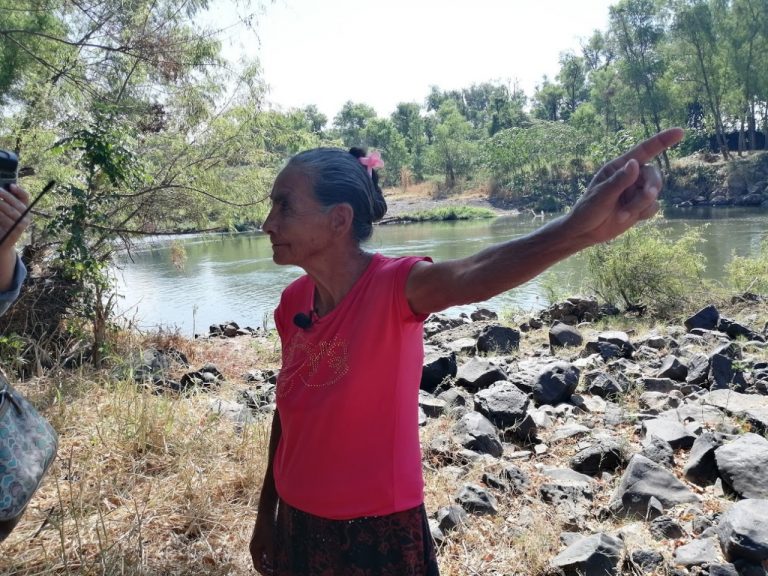 The Cerro Blanco mine is located just 15 kilometres from the border with El Salvador, in the municipality of Asunción Mita in the department of Jutiapa, Guatemala. Since 2006, the project has posed a threat for El Salvador as several border towns may be impacted by the contamination released due to their location at just at 6 kilometers away.
The Ostúa River starts in Asunción Mita, and carries the contamination from the mine into Lake Güija, confirmed Cidia Cortés, a biologist and researcher with the National Roundtable Against Metallic Mining in El Salvador.
The findings of the study 'The impact of the Cerro Blanco cross-border mine on water and health of El Salvador', also determined that contamination from the mine could potentially affect half a million Salvadorans if it reaches the Lempa River, the most important fresh water supply for Salvadorans.