John Cavanagh, Robin Broad : RAPPLER
OceanaGold was stunningly defeated in El Salvador last March. Can it be defeated in the Philippines by 2019?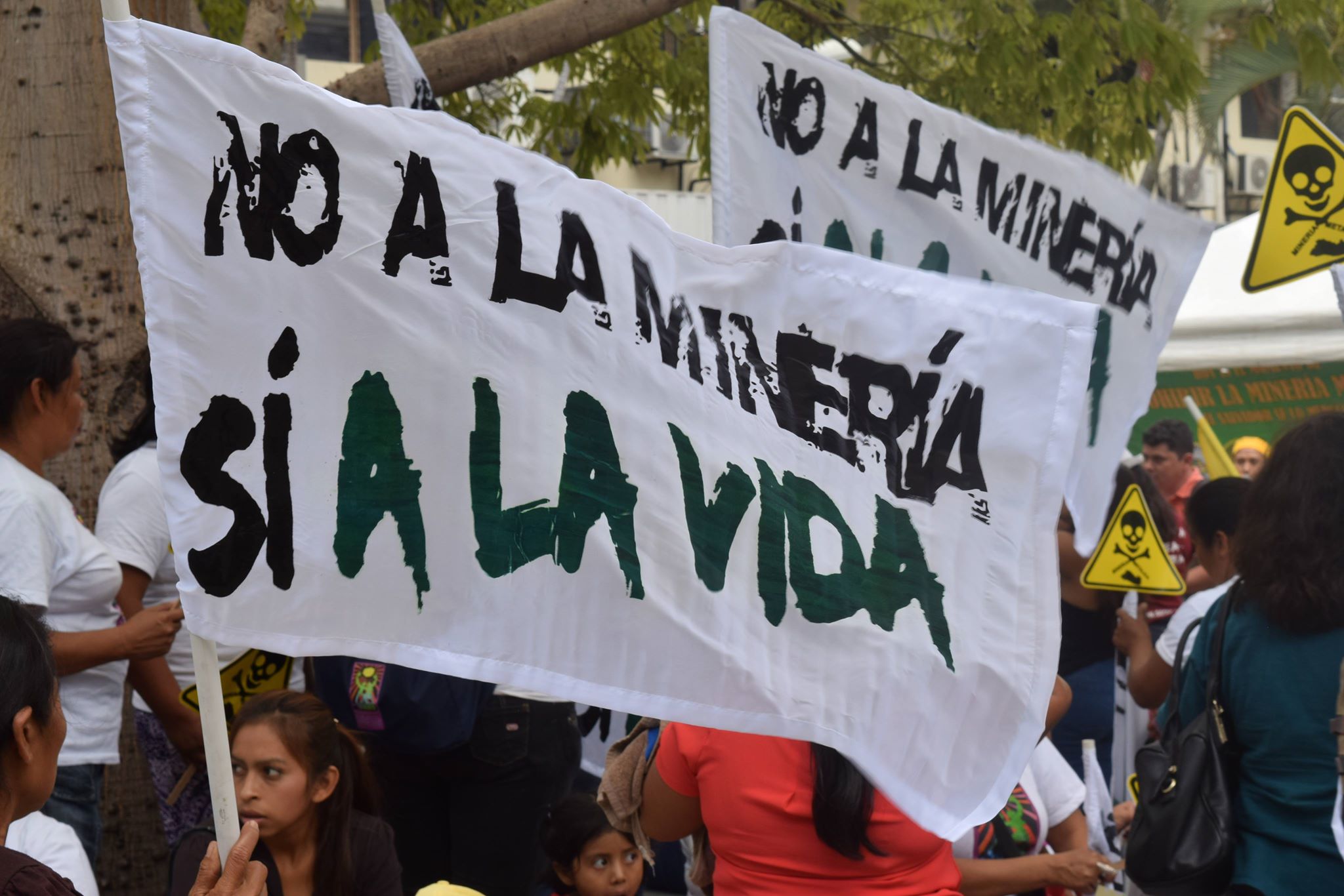 In March 2017, the small nation of El Salvador took a huge step towards protecting its environment for present and future generations when its legislature passed a law outlawing all metals mining. It was a momentous vote – a vote heard round the world.
Indeed, that vote ricocheted across the Pacific to the Philippines, which has emerged as one of the hot spots in the global fight of "water protectors" to end destructive industrial mining. In November 2017, Philippine President Rodrigo Duterte surprised many by listening to the call of strong peoples' movements as he declared that a ban on new open pit-mining would remain in place. This, despite a concerted campaign by the country's mining interests to end that ban.
The open pit ban is a significant victory for communities across the Philippines, especially in the southern island of Mindanao where groups have waged a decades-long battle to block the construction of what would be one of the largest gold and copper mines in Southeast Asia. And it gives a boost to groups fighting to shut down the destructive mining activities of the very same Australian-Canadian mining giant, OceanaGold, that sued El Salvador in an effort to mine gold there. As a result, OceanaGold has become a symbol of irresponsible mining around the world and a prominent target of global anti-mining movements. Read the full article on Rappler