Cross-Border Struggles:  Anti-Mining Ties between Wisconsin and El Salvador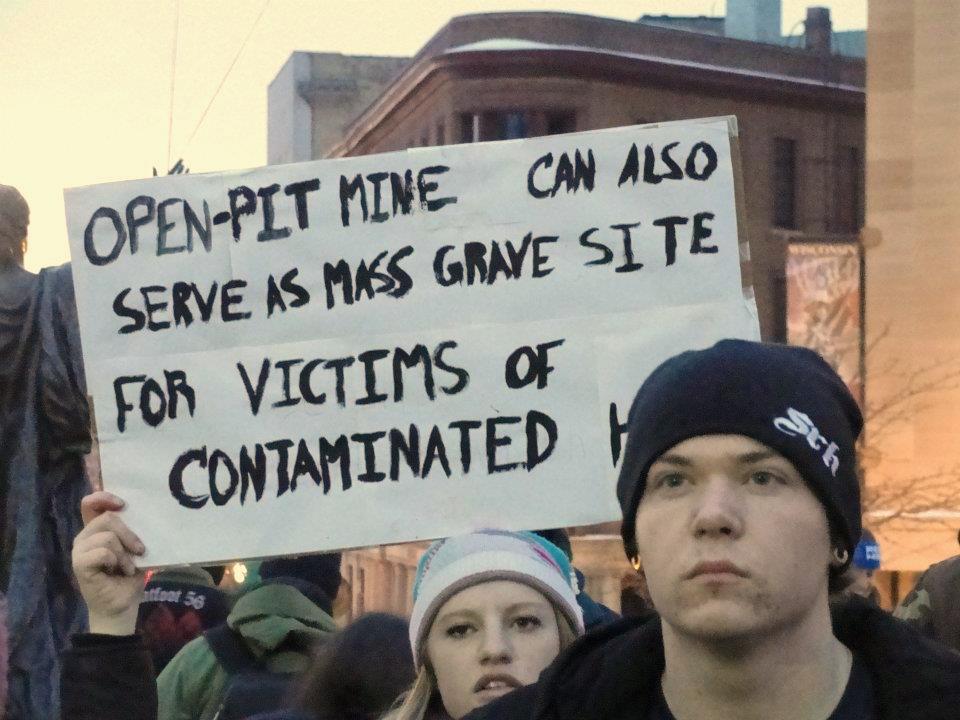 February, 2012
The struggle against mining is gaining force in the state of Wisconsin.  On Thursday, January 26th the Wisconsin Assembly (which has a strong Republican majority) passed a bill that would make the process of gaining iron mining permits in the state easier.  The bill is called AB 426, and will now go to the State Senate for a second vote.

Currently, mining companies are proposing two types of mining in Wisconsin:  sand mining, which would be used for natural gas production, and iron mining.  Gogebic Taconite, a U.S. company, is looking to open an iron mine in northern Wisconsin that would be worth $12 million.  The project proposes an open pit mine that would stretch over 22 miles. 

The mine would contaminate the Bad River Watershed, which is the main source of water for the nearby city of Ashland and the wild rice beds of the Ojibwe Bad River Tribe.  The Ojibwe Bad River land is considered a sovereign nation and they have signed treaties with the U.S. government that stipulate that the Ojibwe resources will not be infringed upon.  Violation of these treaties can be considered an act of war.

While the legislators debated the law, indigenous tribes, some who had driven more than 250 miles to be there, together with other organizations and concerned individuals organized a "People's Hearing" with testimony about the possible impacts of mining and the opposition of the people to these projects.  In a press conference Tribe President Mike Wiggains Jr. said ""This bill represents corporate interests over the rights of citizens and over the interests of clean air and water."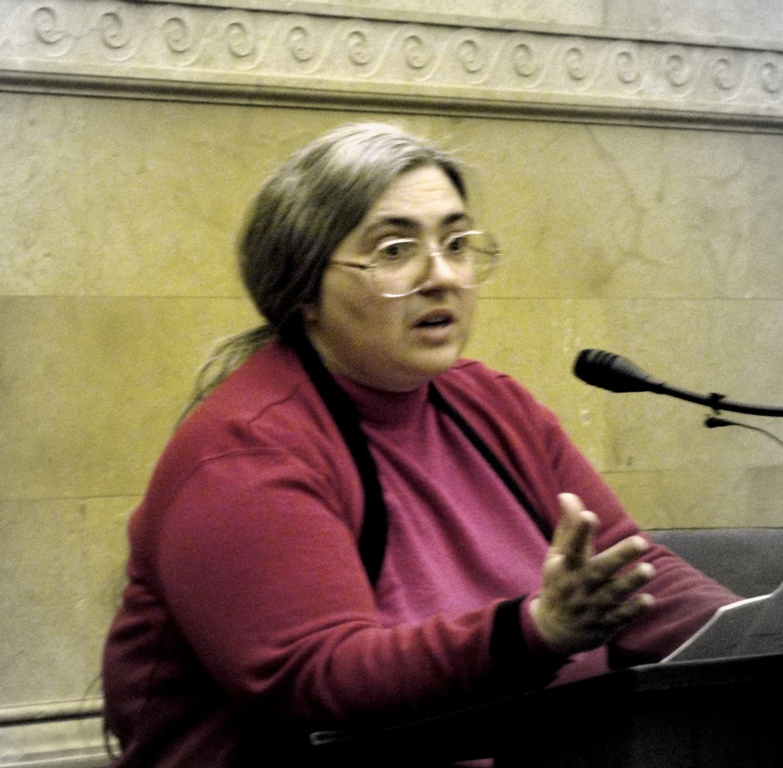 Also, during the "People's Hearing" participants read a greeting sent by Kenia Ortez in name of the community of San Sebastian, El Salvador.  There are strong ties between Wisconsin and El Salvador around mining. Currently a Wisconsin company is trying to sue the government of El Salvador for $100 million, after the government revoked its mining permits when the community of San Sebastian presented evidence of environmental contamination from the mining process.  In her greeting Ortez said, "We just want to tell you that we don't want any community, or any people, to suffer what we have suffered because of mining."
Pictures of the People's Hearing

The Tribes of Wisconsin have a long history of struggling against mining.  The Ojibwe Tribe struggled for decades, and finally won in 2003, against companies looking to build a copper and zinc mine. In the end they paid $16.5 million and bought the mining rights from Nicolet Minerals Inc. 

Even taking into account their history of struggle, the reaction to the activities organized by the state government and police surprised them.  During the "People's Hearing" one of the activist was detained for "creating a disturbance" by playing a tribal drum.  Recently, the state government has changed the restrictions for protest activities. "We've lost more freedom in this country in the past four decades than in the whole rest of American history, especially as it relates to the first and fourth amendments. Look at the Patriot Act…," said Joe Rose, a leader from the Bad River Band.   

For more information about the protests see here, here and here
Full Text of the Greeting from Kenia Ortez
Dear friends from Wisconsin,
Receive our cordial greetings of solidarity, on behalf of the community San Sebastian de Santa Rosa de Lima, El Salvador.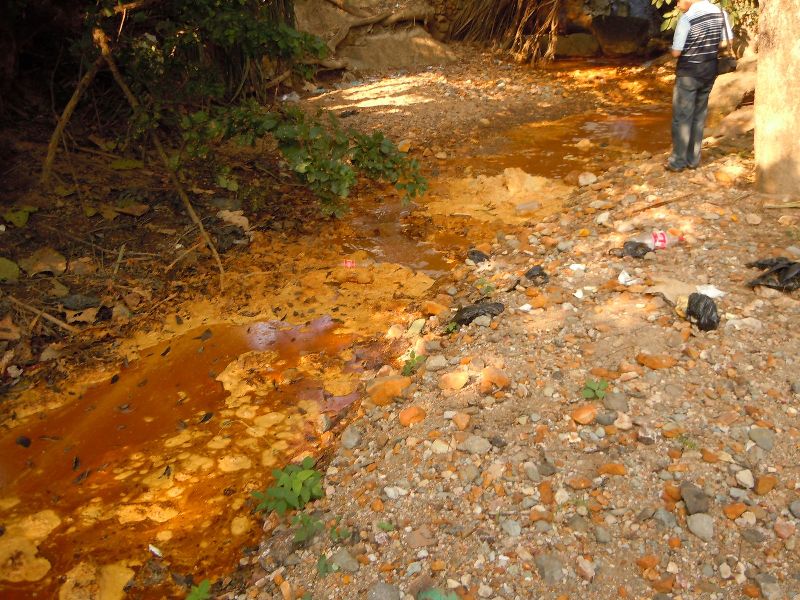 We wish to extend our solidarity with the people of Wisconsin in your struggle against the mine. It is not an individual struggle, if not collective, a struggle of the countries.  We must always be alert and in constant struggle against these mining companies that only cause damage and destruction to the communities or peoples.  We speak of these damages and destruction because we have lived them with our own flesh.  We have lived and are living the consequences of the mining exploitation.
We wish to express our solidarity because you have a public hearing in the state capital.
We just want to say to you that we don't want any other community, or any people, to suffer what we have suffered from mining.
So, Forward with your struggle
Community of San Sebastian
24th of January 2012