Details

Category: Media Releases
Published: Monday, 14 April 2014 23:01
For Immediate Release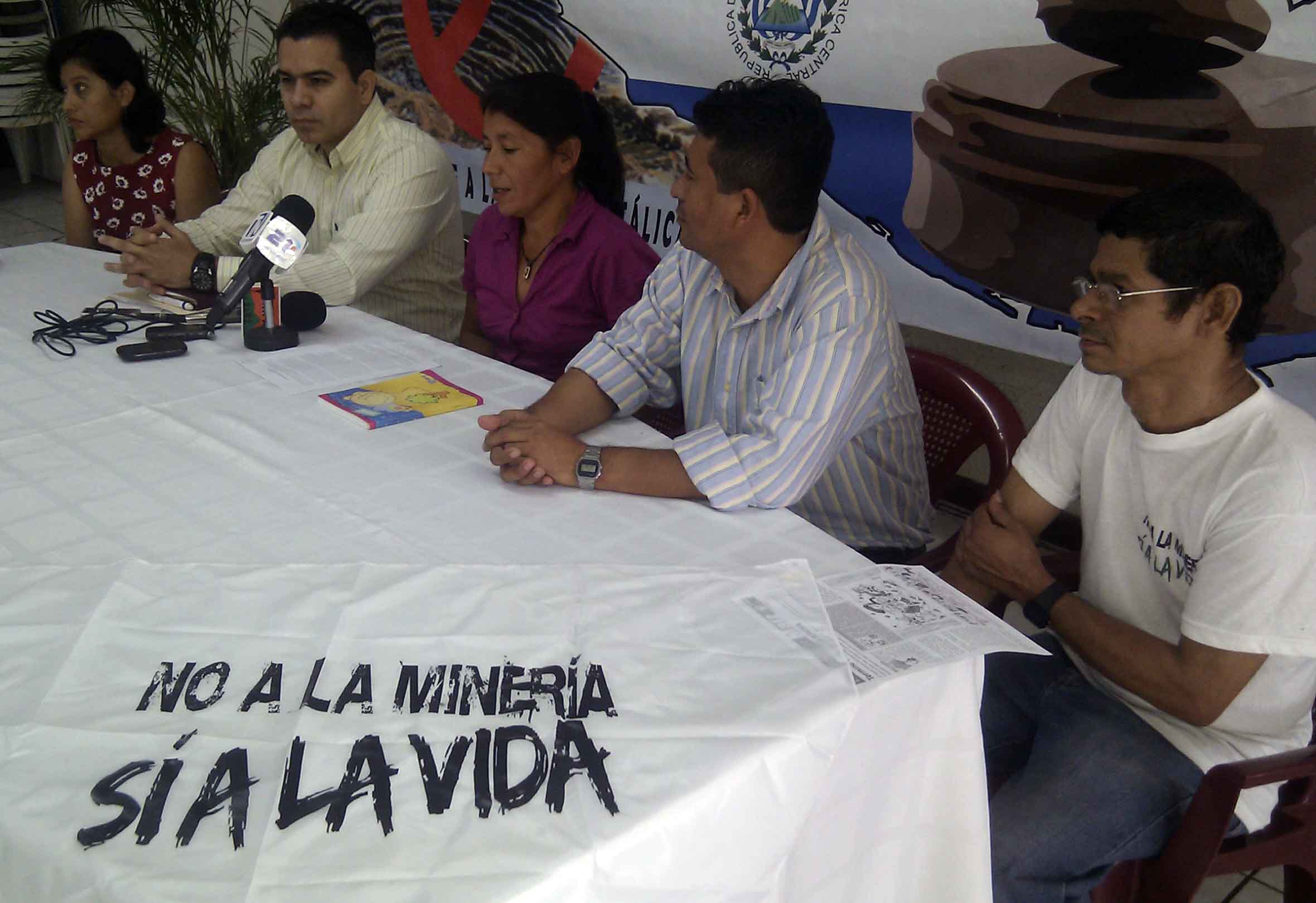 Members of National Roundtable Against Metallic Mining in El Salvador, a broad alliance of religious, research, environmental, and community development organizations who seek to prohibit mining in El Salvador are looking at the current political transition in El Salvador as crucial for advancing democratic reform and economic, environmental and social development.
Given recent appointment of new cabinet ministers and government officials, we express the following considerations to address the environmental challenges faced by our country.
Government officials appointed by the newly elected government, that will take office in June 2014, have a valuable opportunity to further advance an efficient, effective, humane, and supportive administration that favors public interest and fosters respect for the environment.